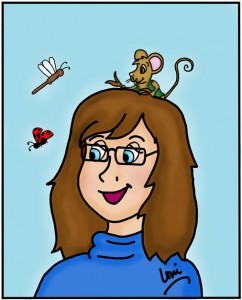 Hello! My name is Loni Edwards and welcome to my site.
I have been drawing all of my life; it came as natural as walking to me. Throughout school, the art classes were most inspirational for me. I am trained in acrylics, watercolor, graphic design, Photoshop, Sketchbook Pro, pen and ink, colored pencil, Procreate, and graphite. My other interests are reading, anthropology/archaeology, photography, music), hiking, social media/networking, and listening to pod casts.
Artist Statement:
What I want people to see in my art is joy and humor. I always try to have my characters show emotion. My love for nature and animals shows in my work. I like to use vibrant, bold colors to convey the spirit of my work. Previous clients have stated that my art is eye-catching and fun. My clients have complimented me on my work ethic, stating that I am efficient and very easy to work with.
Charity Contributions:
"Japan" @imagekind

The Blue Star Mothers of America –
(Midlands Chapter)
Publications:
C-Print Designs, Dallas TX – Illustration for Dallas Country Club
Dream Chaser's Magazine -Feb 2010
sharing-books.com – illustration for poems by Jennifer Poulter
Cobalt Crow Productions/ Berry Blue Haiku – Illustrations for Haiku
Inspired Mama Blog– Artist Spotlight
Zero2Illo Zine #1 – June 2011 – Artist Spotlight
They Draw & Travel – Seward, Alaska Map
Perfect Picture Books – Badge Creation
Summer Short & Sweets – Badge Creation
Making Picture Book Magic – Email Header & spot illustrations
Winter Short & Sweets – Badge Creation
Spring Short & Sweets – Badge Creation
Participant:
#kidlit, #kidlitart – Twitter Chats
Inktober
Building Bridges – UMass Amherst
Fabluary 2019
Mab's Drawloween Club 2020
NanoWriMo
Private Commissions:
Greeting cards , pet portraits, paintings, signs, cartoons, comics, spot illustrations, banners, email headers
Experience with:
Photoshop, Sketchbook Pro, Wacom, InDesign, Watercolor, Acrylic, Graphite, Illustrator, Procreate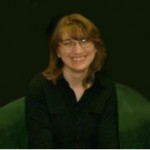 Contact Info: