4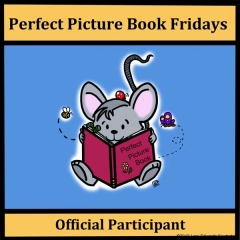 Here are links to the posts that I have created for the blog event, Picture Book Fridays, hosted by author Susanna Leonard Hill. Please visit her site for more Perfect Picture Book suggestions!
When Dinosaurs Came With Everything
The Legend of the Indian Paintbrush
Click, Clack, Moo: Cows That Type
And Before I found PPBF, I was creating reviews for some wonderful picture books. Here they are:
I also read one of my favorite picture books, "Goodnight Moon" for World Read Aloud Day. Watch and listen here.